Install the Jira Integration+ app to Microsoft Teams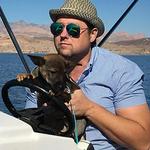 Updated by Brian Mohr
Learn how to connect your account in Microsoft Teams with your Jira account. This is an essential part of using Jira Integration+
What to know:
Your password is never shared with our systems.
Your permissions are based on your Jira account permissions.
Install the app to Teams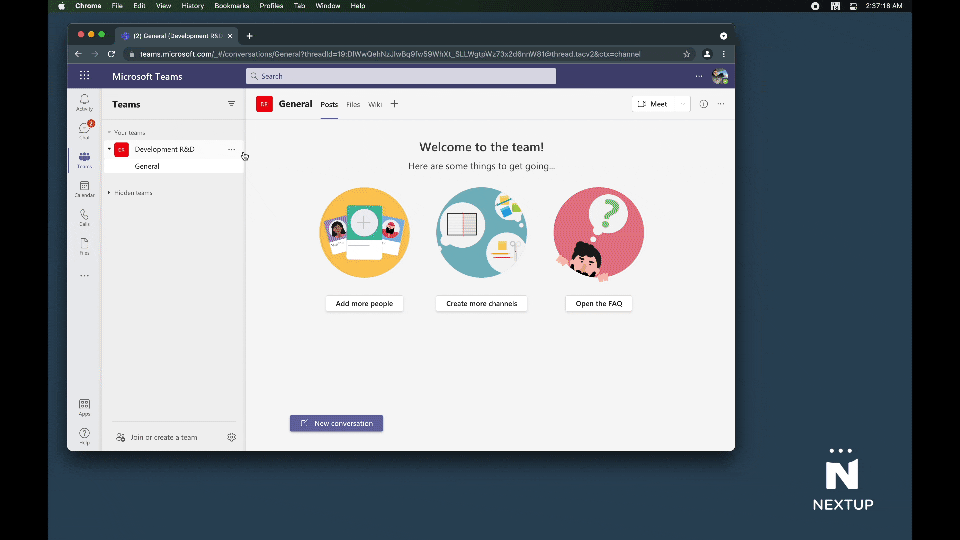 Click on "Apps" in the left side of Teams.
Search for "Jira Integration+", or click on it if you see it.

Click "Add" to add the app to Teams.