Create, find, and manage Jira issues in a channel with the bot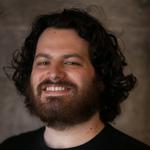 Updated by David Rabkin
What to know:
The Jira Integration+ bot has to be installed in the team to use it in the team.
The bot should only be added to public channels within a team.
Example use cases
Quickly create an issue from a message in Teams.
Send an issue directly in a conversation so everyone is talking about the same thing.
Update issues with the new information.
Access the bot in a channel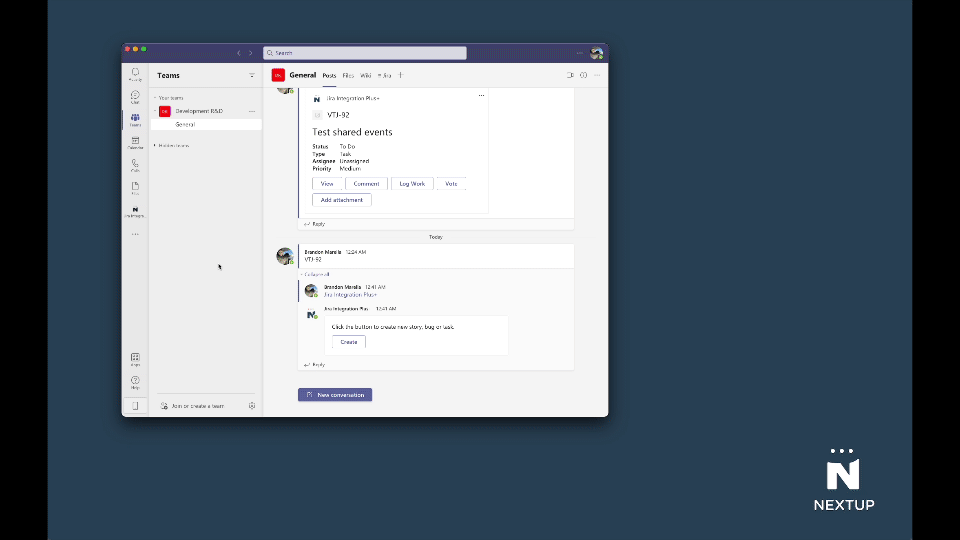 To use the bot in a channel, tag the bot (@Jira Integration+) and send a command. For example @Jira Integration+ create.
When you tag the bot, you will see a list of commands. Here is what these commands do:
Help

This shows a list of all commands for the bot.

Create

Receive a button to quickly create a new Jira Issue directly in Teams.

Search

This allows you to search for Jira issues. You can click on any responses for more information about them, or to edit them. Search for any keywords. For example: @Jira integration+ server.

JQL Search

Similar to the Search command, this allows you to search using the JQL format.

Comment

You can add a comment to an issue using this command.

Assign

Allows you to assign a Jira issue to yourself.

Edit

Opens and allows the editing of a Jira issue directly inside Teams.

Log

Log time spent on an issue right inside of Teams.

Watch / Unwatch

Watch or no longer watch a specific Jira issue.
In a channel with the bot, you need to add the tag @Jira Integration+ before the command. In chat between you and the bot, you do not need to add the tag before the command.