Add to your teams channels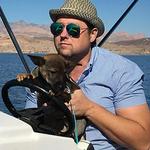 Updated by Brian Mohr
Adding the Integration+ connector to your Team is an essential part of getting starting with using the platform.
What to know
The connector must be added to each Team you want to use it in
How to add to channels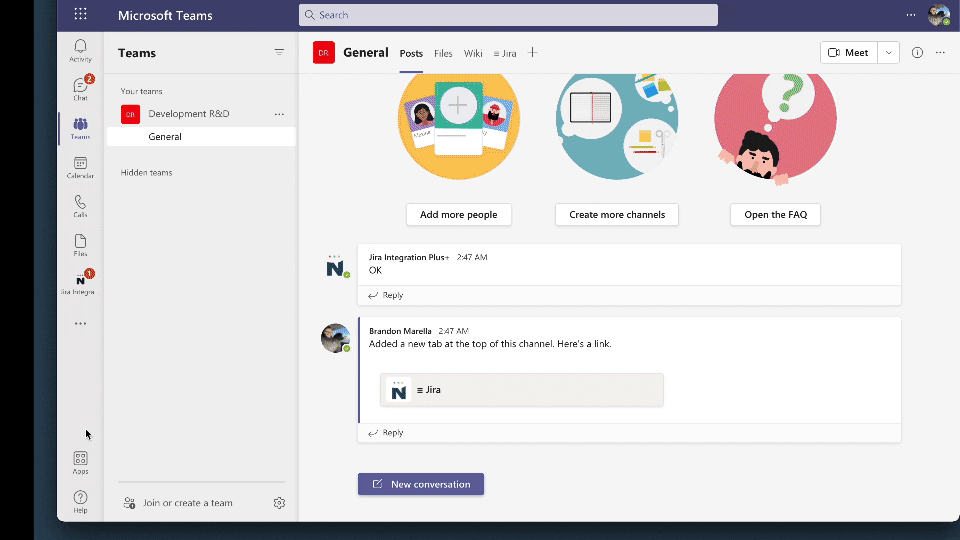 Navigate to the Apps tab on the left navigation.
Search for Jira Integration+.
Select the Jira Integration+ app.
Press the drop down arrow next to Open and press Add to a Team
Enter the team name you want to add Integration Plus+ to and select it from the drop down.
Press Set up.
Configure the app and press Save.