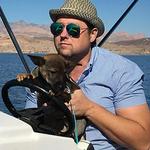 Updated by Brian Mohr
What to know
Setting up the integration requires installing an application into both Microsoft Teams and Jira
Any user can install the Teams application, however a Jira administrator needs to install and configure the Jira application
The following guide illustrates each installation step.
Click here
to view an animation of all steps
Install the Microsoft Teams application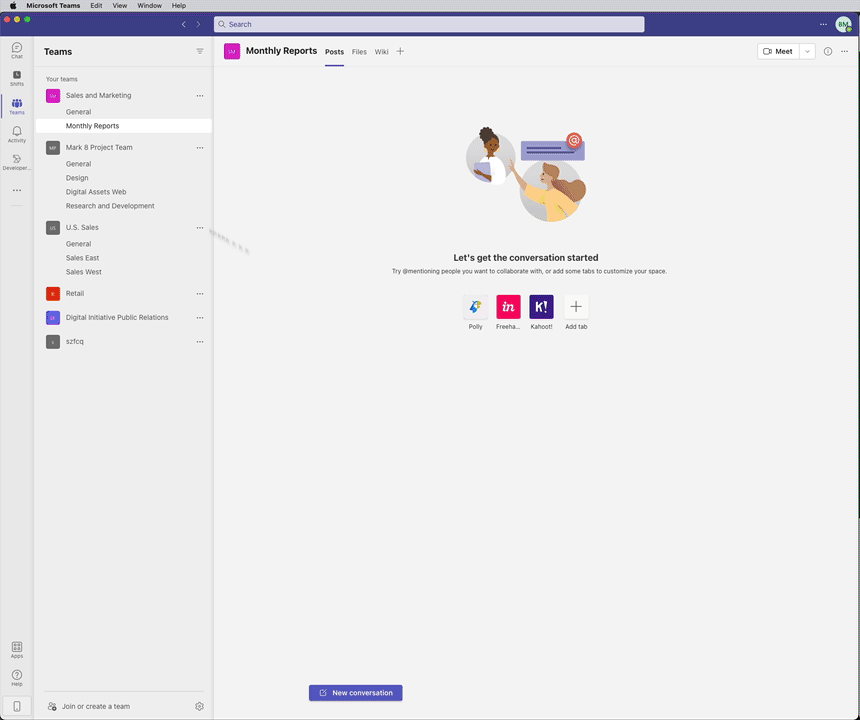 Click the 3 dots on the left bar in Microsoft Teams
Type "Jira"
Select the "Jira Integration Plus" application
Click the "add" button to install the application in to your Teams environment
Install the Jira application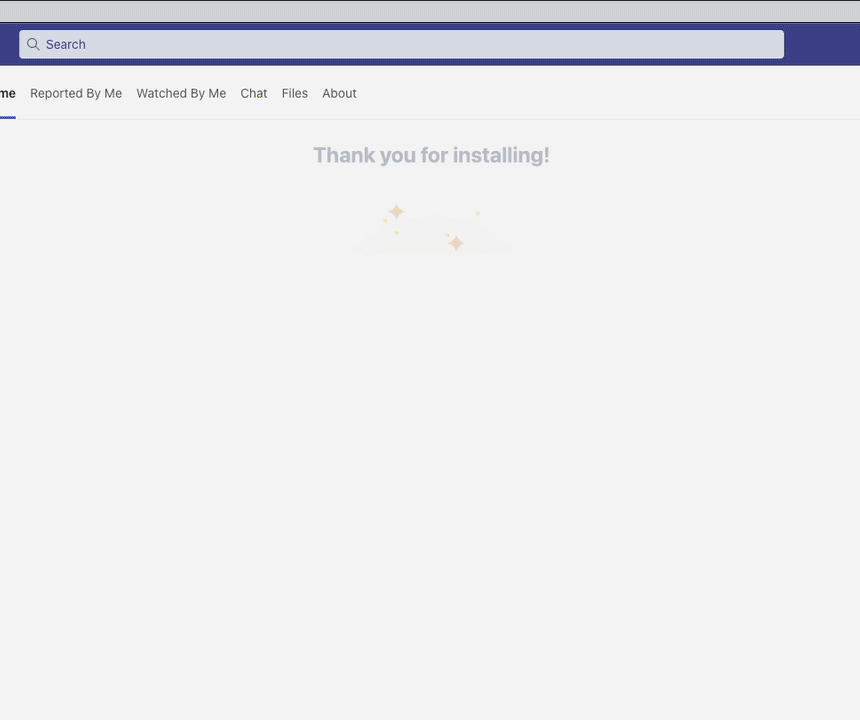 Click the "Add Jira plugin" button inside of Teams
Click the "Try if free" button in the Atlassian Marketplace website
Select Cloud, Server, or Data Center depending on your installation
Click "Start free trial"
In case you are signed in to more than once Jira account, select the site to install the application
Again, click "Start free trial"
Wait while Jira installs the application
Once loaded, click "Manage app"
Click the "configure" button next to "Getting started"
Connect the application to your Jira instance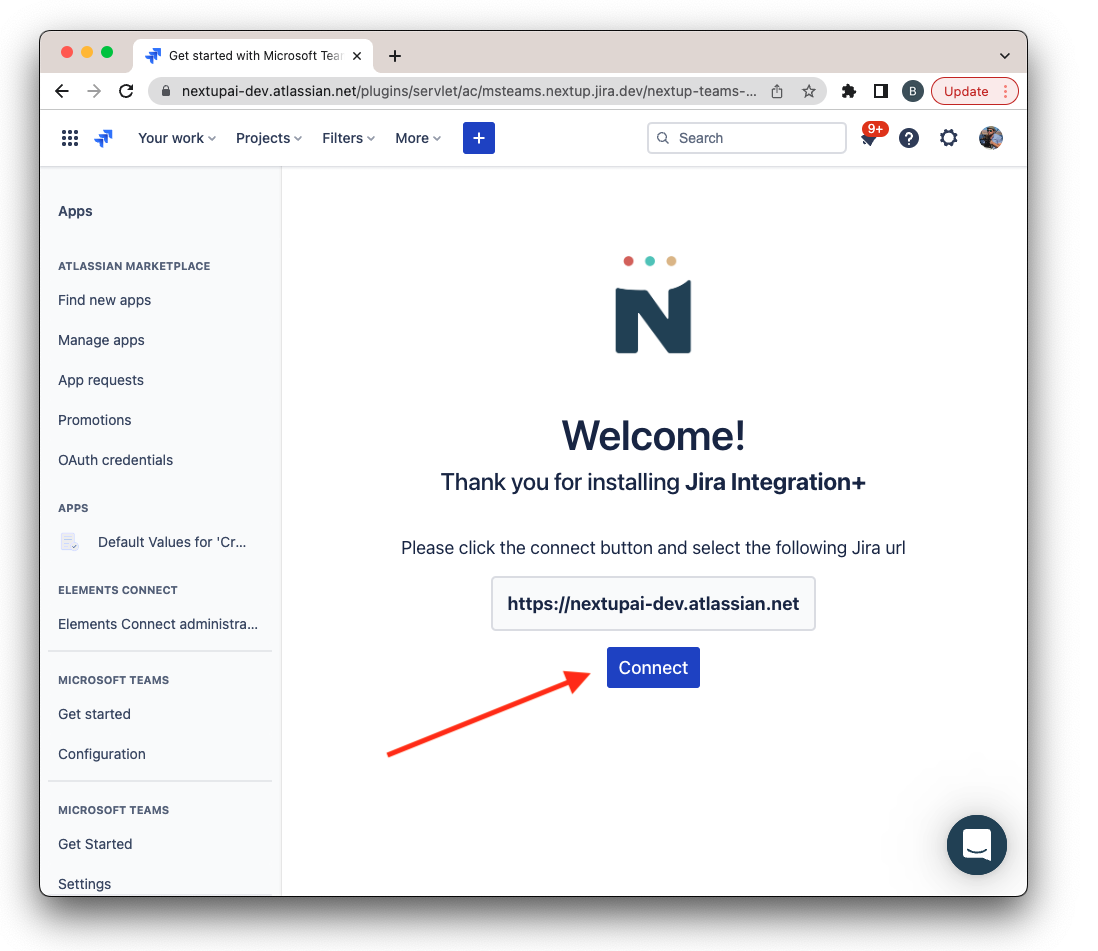 Click the "Connect" button to authorize the application to connect to your Jira instance
Ensure you select the Jira instance URL that corresponds to the Jira you are installing the application to.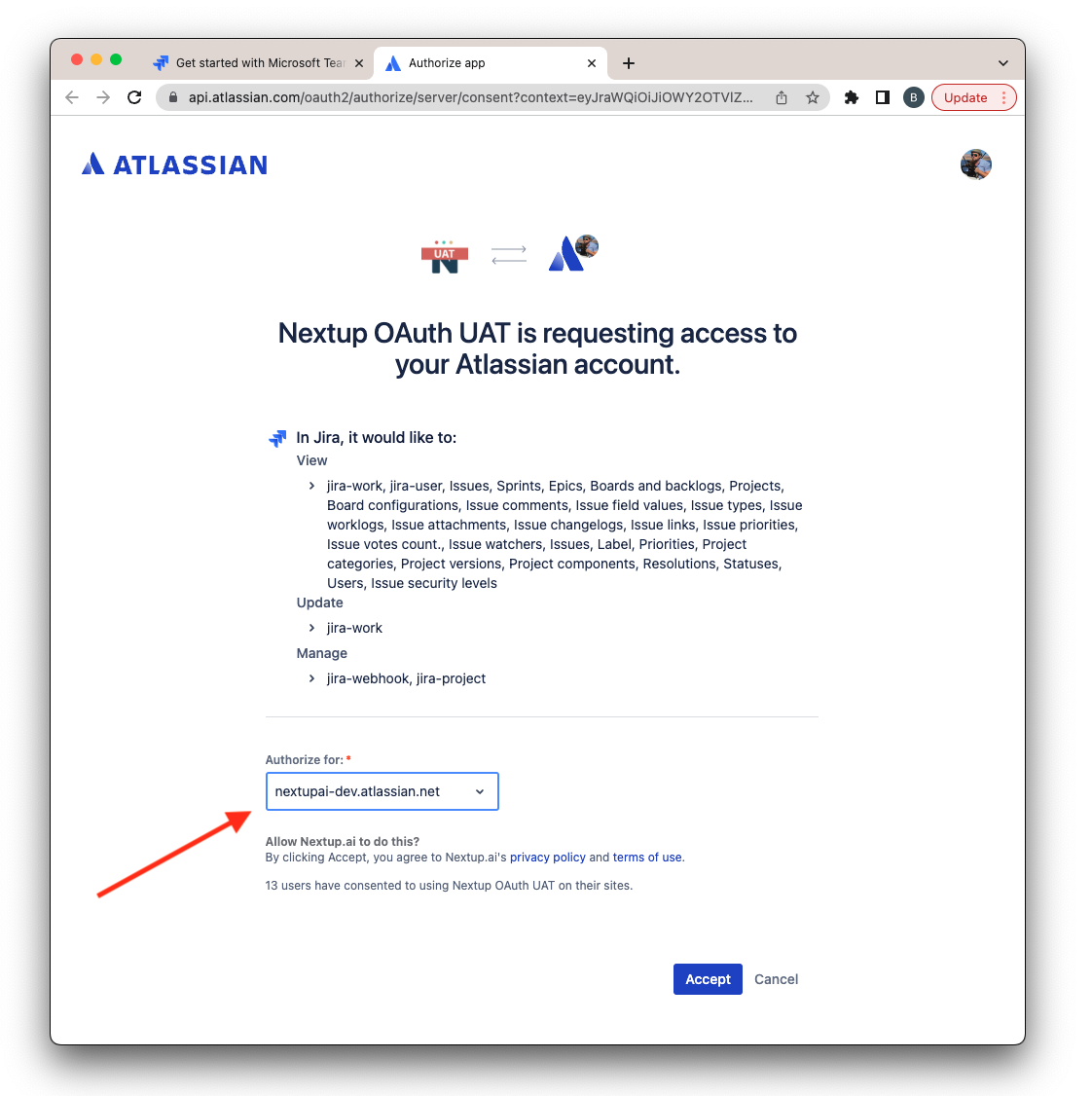 Connect Teams to Jira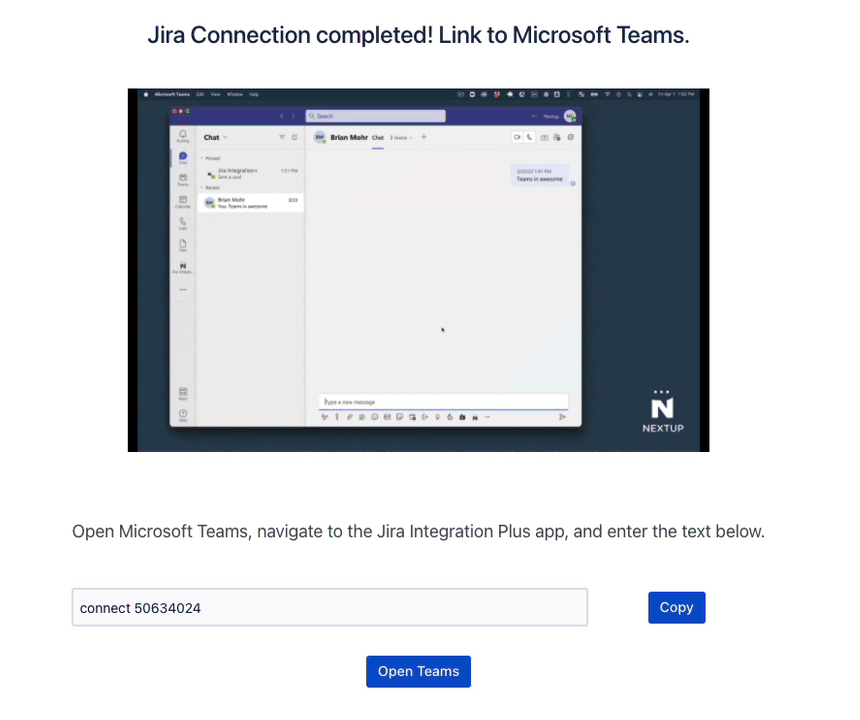 Click the "Copy" button next to the connect code
Click the "Open Teams" button
Paste the connect code into the direct chat w/ the Teams bot application
Connect Teams and Jira personal user account
Each user in your Teams organization will need to complete this step once.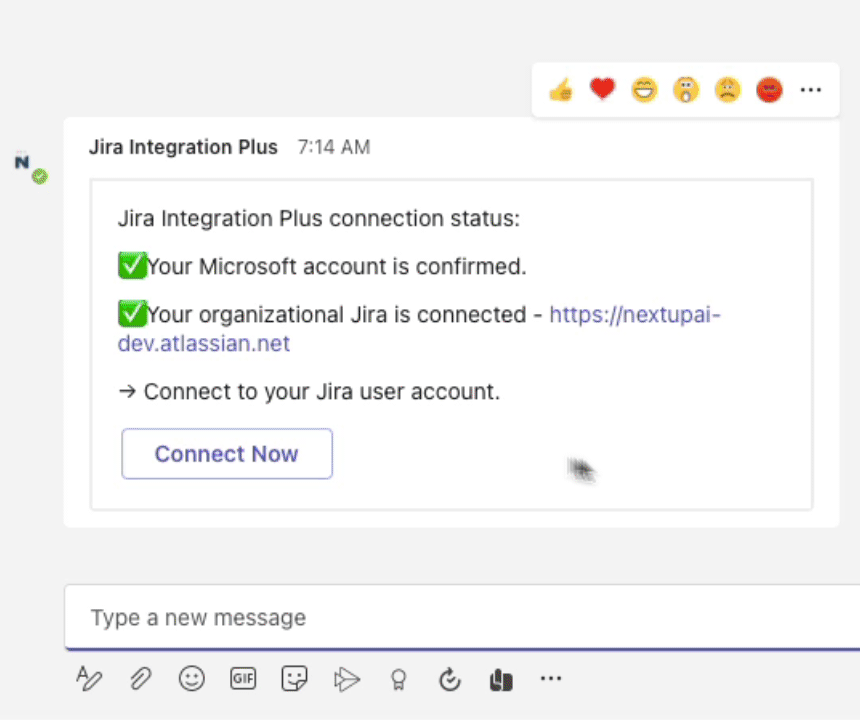 Click "Connect Now" to connect your individual Teams user to your Jira user account
Click "Allow" to grant the system access to your user account
Success !!!